Protect Your Brand
Reduce Your Overhead
Company Stores and Product Procurement Programs
We provide a complete offering of marketing services and branded merchandise to handle all of your business needs.
Standardize branded merchandise, company uniforms and printed products throughout your organization with the help of CE Marketing Group and our centralized, cloud-based company store program.
Apparel & Uniform Programs
Uniforms & Apparel
Your brand can gain exposure at the restaurant down the street, the local gas station and the department store around the corner with apparel. Proforma can help you pick the right apparel to strengthen your brand and create lasting impressions.
Click to Learn More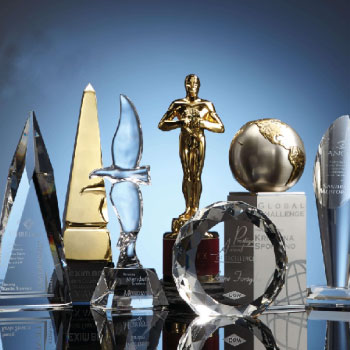 Awards & Recognition
Awards and recognition programs can be powerful tools in motivating and retaining employees, reducing workplace accidents, affecting customer behavior and improving performance.
Click to Learn More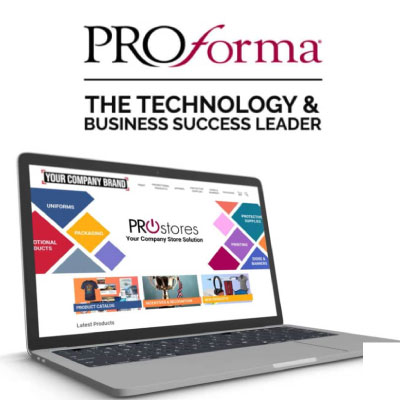 Company Stores & Programs
Online stores will revolutionize the way you do business. We utilize the latest technologies to enhance your graphic communications and provide your employees and customers direct, continuous access to your products and services.
Click to Learn More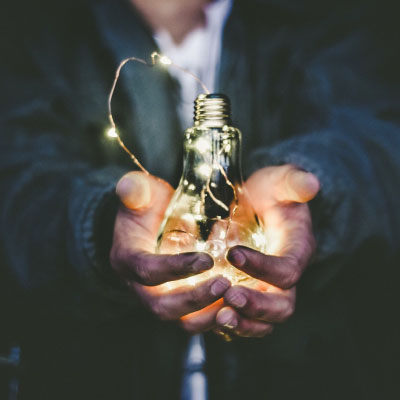 Creative Resources
For more than 35 years, Proforma has developed custom solutions for a diverse customer base. What makes Proforma stand apart is our commitment to providing our customers with value-added services, including creative.
Click to Learn More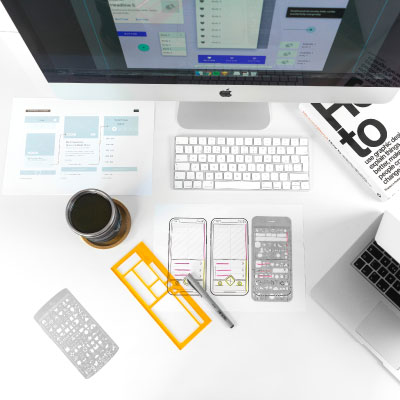 Web Development
Your website is the first impression many people see and it needs to be right. We can help create a lasting impression.
Click to Learn More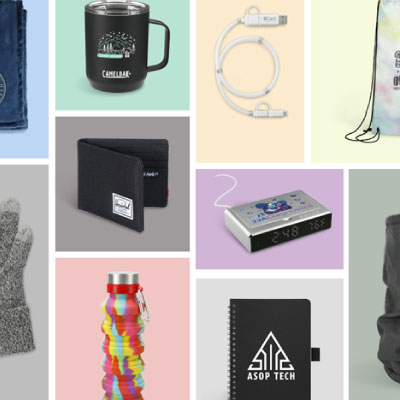 Corporate & Promotional Gifts
Corporate & Promotional Gifts
Showcasing your logo on a promotional product that captures the essence of your business can help you build a strong relationship with your audience.
Click to Learn More
A guide to selecting the correct company store
Learn more about the different types of Company Stores and the most important steps required to pick the correct one for your company.